Computer Simulation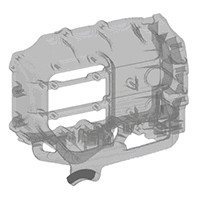 Casting processes simulation :
Flow simulation, Solidification simulation,Mold temperature simulation, etc.
We can make the gating system and the casting condition with Computer Simulation, based on our experience and many actual results.
Additionally, we can provide you with the optimal Gating system and Internal cooling, etc.
Of course, we can simulate it foryou with your gating system and your casting condition.
Software: ADSTEFAN
Design and Planning
We can provide you with the design and planning for Die-casting by 2D/3D CAD system and the structure simulation system about Mold-design and Casting-product, other equipment.
Die-casting machine : 10-3500 ton
High level vacuum mold, Partial-squeeze system,Heated-oil system for the temperature control, etc.
File format : IGES, DXF, etc.
3D modeling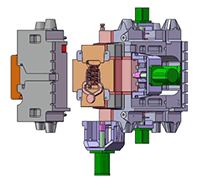 We can provide you with the following high quality 3D solid model data.
File format : Parasolid, IGES, STL, etc.
Product model, Mold model, etc.
Software: Solid Works
Technical consulting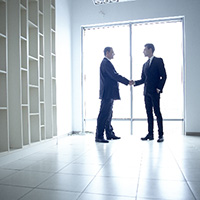 We can help you as your Technical consultant about Die-casting.
We can provide you with technical consulting from short term to long term.
Manufacturing line, Mold concept, Gating system, High level vacuum Die-casting, Productivity Casting quality, etc.
Peripheral equipment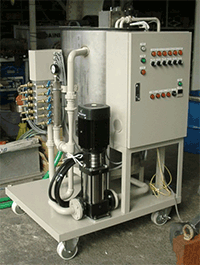 We are manufacturing and selling the following peripheral equipment for Casting.
Also we can customize them if you need.